Why will your kids love this class?
The lessons are created using fun age-appropriate stories that portray familiar scenarios to intrigue your children's interests and curiosity.

The game-based, interactive learning activities, will keep children focused and engaged throughout the class.

Learn pinyin when having fun, help children build their confidence and feel accomplished when speaking a second language.

This concept combines 1-on-1 classes, immersion, with our fun & engaging Lingo Bus teachers that can fit into your busy schedules, taught from the comfort of your home.
Why should your kids take this class?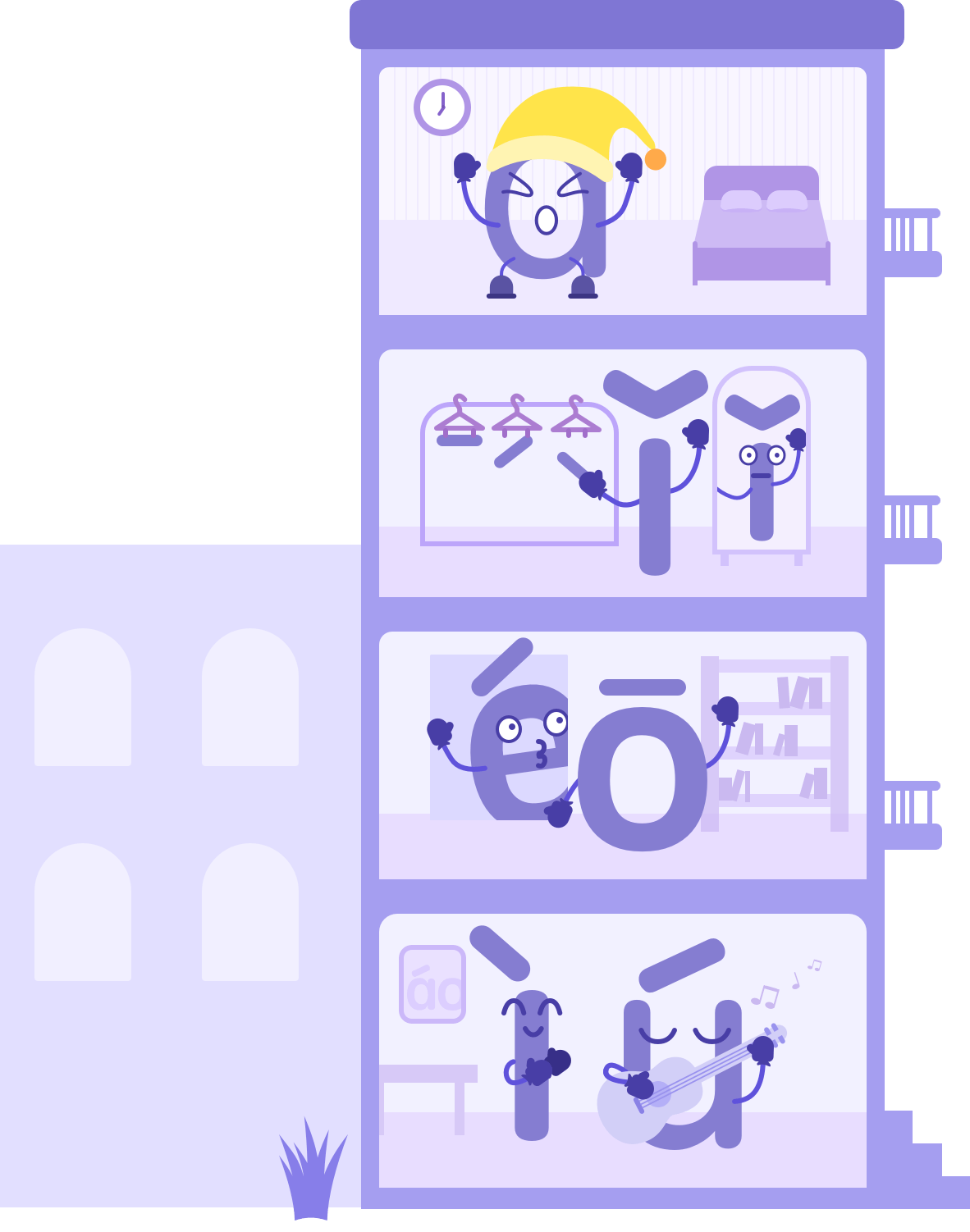 Set up a firm foundation for your children's upcoming Chinese learning journey. Inspire their creativity, nurture their interests in Pinyin and Chinese characters.

Take care of one of the hardest parts of Chinese speaking - the dreaded tones. See your children speak authentic Mandarin from day one.

Easily learn all the pinyin, 200+ common syllables, and how to speak everyday phrases and expressions.

Encourage listening, speaking through mimicking, practicing pronunciation, repeat and review in various ways, maximizing the learning results.

Our Course
The Pinyin class consists of 5 lessons, 25 minutes per lesson,
and full Chinese teaching.
FAQ
Q
How many students can take group classes together?
A
To ensure the best study effect, we suggest 2-4 students take group classes together. They will share the same screen.
Make Chinese learning easier for your kids
Start learning pinyin today.

© 2018 all rights reserved by lingo bus